Breaking Strongholds: A Pathway to Your Deliverance


• Proven Strategies for Spiritual Warfare 
- With easy to follow step-by-step guidelines, learn effective methods for breaking and demolishing strongholds in your life.
- Biblical Model for Understanding the Enemy's Strategies: With detailed advice from a professional in spiritual warfare, get equipped with the understanding and knowledge needed to stand firm in the faith.
• Discover Personal Strongholds 
- Learn how to identify strongholds in your life and find the source of these spiritual struggles. 
- Winning the Daily Battles of the Mind: Discover methods on how to fight and win the battles against mental strongholds, as well as keeping your faith balanced between reality and God's absolute sovereignty.
• Assert Authority 
- Develop an understanding of your authority in Christ and use prayer and spiritual weapons to assert it.
• Equip with Practical Wisdom - Acquire practical tools and insight to effectively engage with the unseen spiritual realm.
-Discover the power and spiritual authority you need to penetrate stronghold walls and set the captive free.

-Prayers for Breaking Strongholds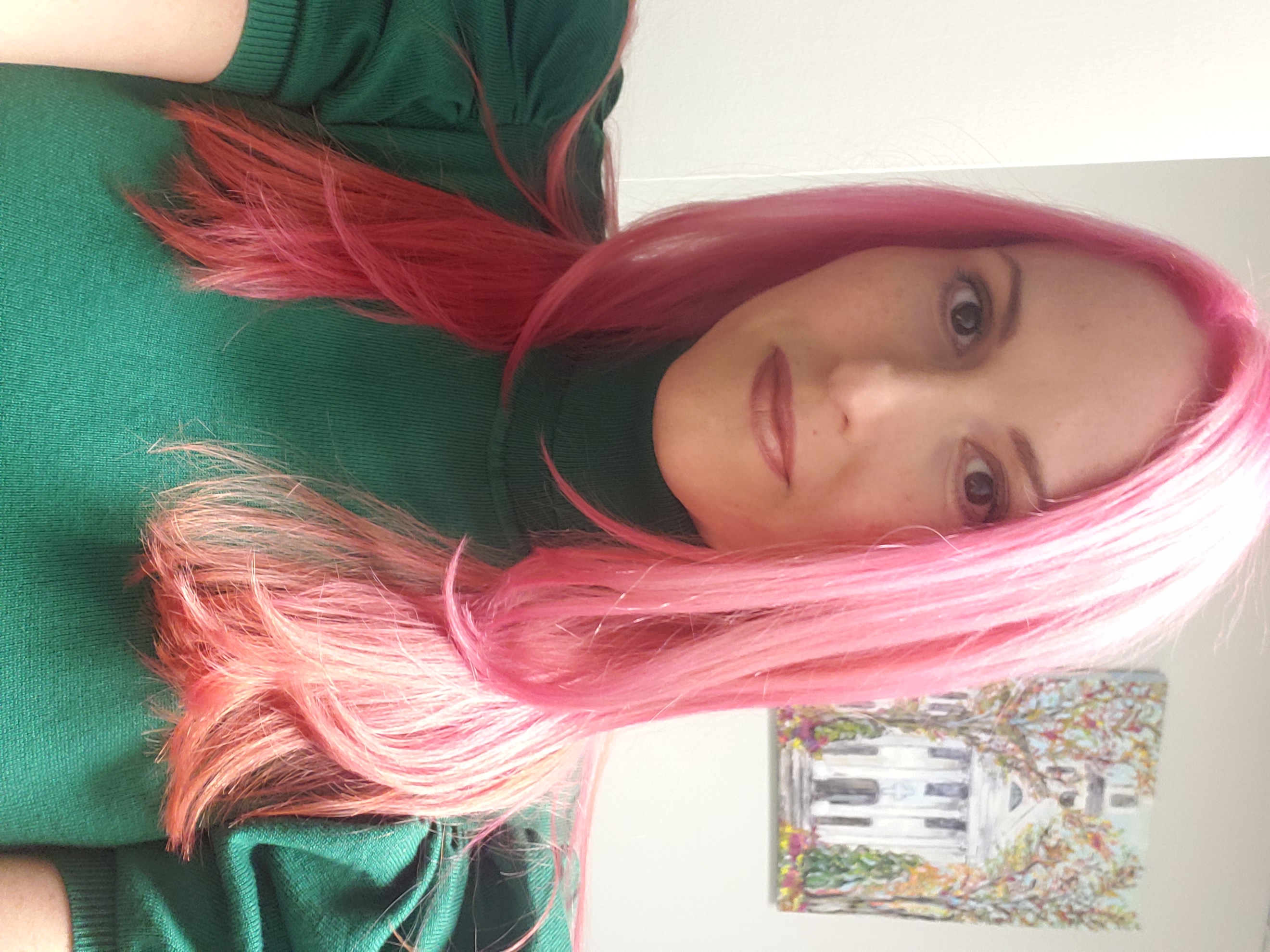 Emily-Rose Lewis is the devoted wife of David Lewis, dedicated mother to Forrest (26) and Abigail-Rose (5), and a surrendered servant of Jesus Christ. She is the president and founder of Emily Rose Lewis Ministries, a prophetic teacher, ordained minister, and apostolic leader of Kingdom Living Ekklesia and Academy in Herndon. VA.
Emily-Rose holds a Bachelors Degree in Human Services Management and Masters in Public Administration from the University of Tennessee in Chattanooga and also earned Masters Degree in Christian Ministry from Liberty University. She is the author of Blooming Where You're Planted: 52 Prophetic Words for Being Fruitful In and Out of Season and Fasting From Glory to Glory.
She has studied the Word of God, and developed a daily intimate walk with Holy Spirit. She has taught about dreams, visions, and developing deep revelatory understanding into the ways the Lord desires to bring healing, guidance, and prophetic insight into peoples' lives and futures.
Having walked through the process of healing from trauma and brokenness herself, she is a gracious, grounded instructor and has helped countless people achieve a more intimate connection with Holy Spirit and an understanding of the importance of delighting in the Lord and trusting him and cooperating with him to have their hearts desires to manifest in the natural realm.
The outreach branch of Emily-Rose Lewis Ministries, Desert Rose In Bloom, was established to help women and children facing homelessness, prostitution, poverty and drug addiction. Kingdom Living Ekklesia also serves a free weekly meal, and serves prisoners and their families.
Emily-Rose is a deliverance minister that walks in the miracle working power of God and has seen countless miracles of healing in both body and soul.
She imparts the heart of God with messages of faith, hope, and love, equipping people with powerful weapons to rise above adversity and trauma and apply the victory of the cross to their everyday lives.


Check your inbox to confirm your subscription.